truQ: The Growing Logistics Tech Company Disrupting Logistics Ecosystem
Written by truQ's CEO and Co-Founder Williams Fatayo on August 8th, 2021.
We talked to truQ's CEO and Co-Founder Williams Fatayo about truQ. In a world where everyone is making endless ambitious moves, truQ wants to make those logistics moves happen, as seamlessly as possible.
First of all, how are you and your family doing in these COVID-19 times?
Thank you very much for asking. We are doing great. I am thankful for how much the pandemic expanded our minds to see problems and find sustainable solutions to those problems.
Tell us about you, your career, how you founded or joined this company?
In 2019, my co-founder Foluso Ojo, needed to move a wardrobe from a vendor to her house. The entire process was extremely frustrating and time-consuming. At that point, we realized that we could come up with a system that could eliminate that stress and ensure that at the point of request, people are able to find the closest driver to help them move anything at a cost-efficient price. That very day, truQ was born and so far, we have been doing such great numbers that prove we made the right call.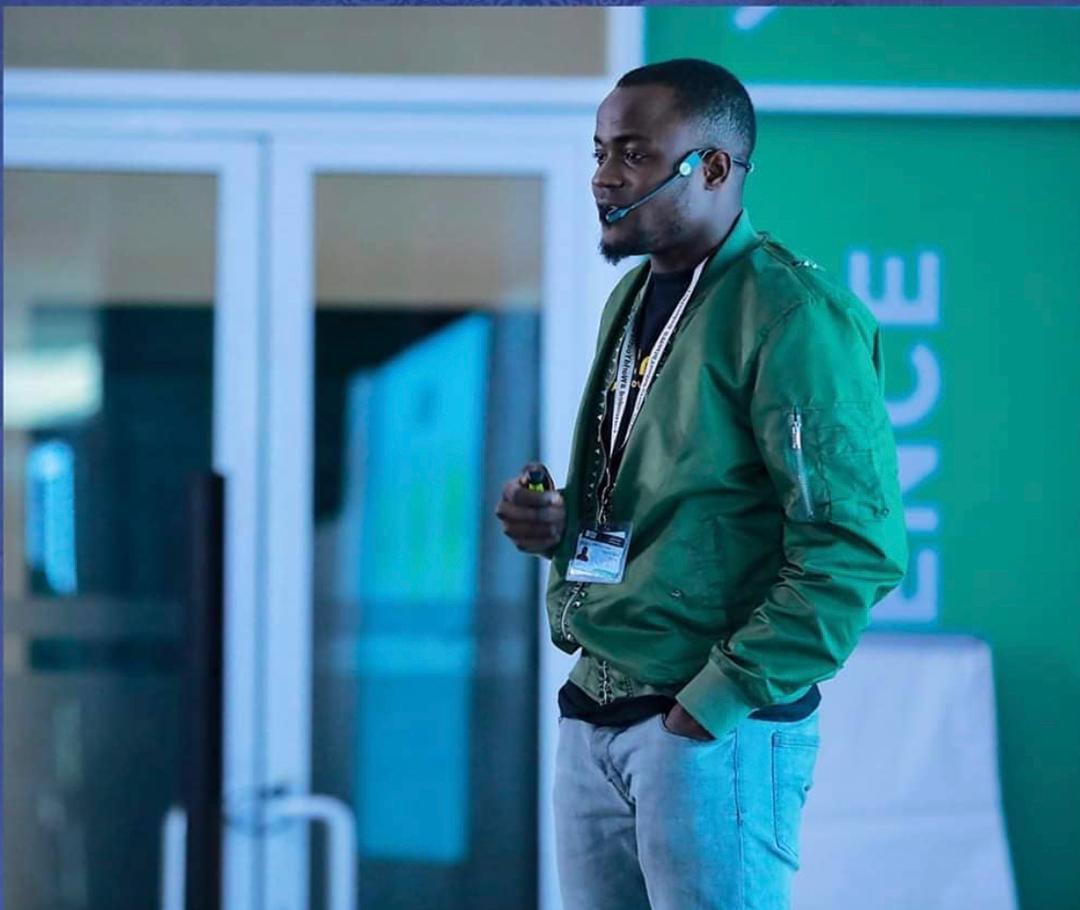 How does your company innovate?
We identified a lapse in the supply chain when it comes to logistics. It was either the cost was too high or the drivers were unreliable so we sought to eliminate these problems and introduce convenience in the best way possible.
We started truQ by accepting trips via phone calls. Later on, we built a web-based app to make booking trips easier. Just last month, we launched our mobile app to make the process of booking trips even more seamless.
Now, people can book trips from the comfort of their phones and have drivers arrive at their doorsteps in less than an hour. This is the beauty of logistics in technology.
How the coronavirus pandemic affects your business, and how are you coping?
The lockdown period affected logistics for a while because movements were restricted but we used that period to gather together and strategize on how we wanted our business to be as soon as the restrictions were raised.
Did you have to make difficult choices, and what are the lessons learned?
One thing I have learnt about difficult choices is that it broadens your mind to see new possibilities. At truQ, there are no closed doors. We just keep digging until we find what we are looking for.
What specific tools, software, and management skills are you using to navigate this crisis and stress?
As a result of the pandemic, we make better use of tools like slack, google meet and Jira for better communication and coordination among staff.
On the operation end, we have an internal system and we make use of freshdesk as well to coordinate tasks and attend to customers as promptly as possible.
We also make use of analytics to understand what visitors are looking for online and use that data to try to improve the visitor experience.
On our customer end, we share feedback forms after every trip to know what our customers liked and what we can do to better improve our services when they return.
Who are your competitors? And how do you plan to stay in the game?
We plan to stay in the game by being on top of our game. Our biggest competition right now is us and what this means is that we have to keep working hard to roll out features that would ensure the best possible optimization of the supply chain thereby achieving convenience for end-users.
Your final thoughts?
Logistics and technology, when properly implemented can accelerate the growth and efficiency of any business.
At truQ, we are trying to help individuals and businesses save time and achieve greater efficiency in the most convenient way possible. At the moment, we have drivers distributed all over the continent and this helps to ensure that anyone who needs to move something, can get a driver at their doorsteps within the hour of booking that trip. These drivers have been carefully vetted and in addition to our real time tracking system, our customer's goods are guaranteed to be delivered in perfect condition. In months to come, we will keep rolling out features that ensures our customers get the best possible convenience there is while moving their items.
truQ's website and how people can contact truQ?
You can check us out at https://www.mytruq.com and follow us on social media @mytruQ to see how we are revolutionizing the future of logistics with technology.
Sharing is caring. By sharing this article, you help your friends find this article, that may not happen otherwise without your assistance.