Smart Education Technology Group Strengthens Edutech Industry
Written by Chief Executive Officer and Founder of Smart Education Technologies Group, Sonia Saleeem on August 16th, 2021.
We talked to Chief Executive Officer and Founder of Smart Education Technologies Group, Sonia Saleeem. Smart Education Technology Group is an umbrella organization owning and managing four different companies, one study abroad consultancy franchise & a international education brand that are primarily working in the field of Education and Technology. The Companies details are as follows: Socio Engineering Technologies, SETI General Trading, XInnovate UK Ltd and The Next Study Abroad Consultants.
First of all, how are you and your family doing in these COVID-19 times?
When families don't feel safe, everyday problems can seem overwhelming. The ever-changing nature of the pandemic can makes it feel even more threatened. What we do is we try to increase our sense of safety by keeping up-to-date on information that can help us stay safe and sharing that information with each family member. We Focus on actions that are in our control, such as physical distancing and hand washing.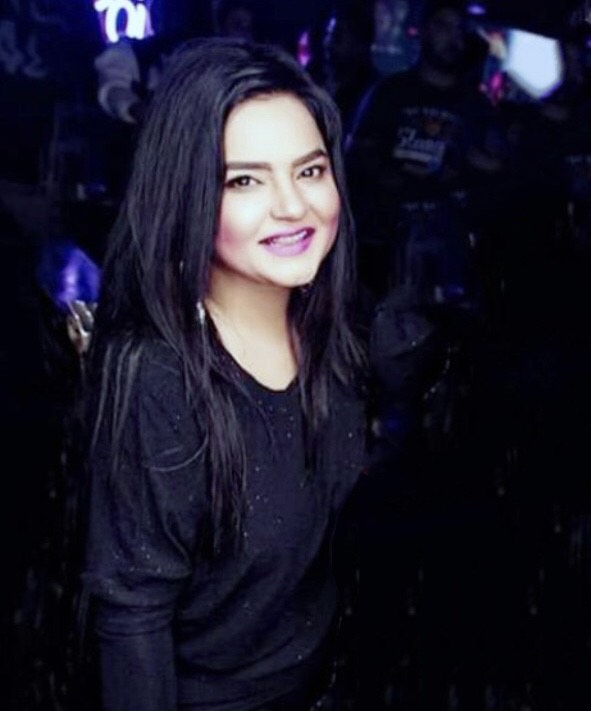 Tell us about you, your career, how you founded or joined this company?
I am Sonia Saleeem, Chief Executive Officer/ Founder of Smart Education Technologies Group which includes Socio Engineering Technologies and SETI UAE and Xinnovate UK.
I have done M.Sc in Strategic Project Planning and Management from Heriot-Watt University, Edinburgh Scotland, UK in 2008, and a fellowship in Strategic Project Marketing and Management from Harvard University in 2011. I am also an active alumni of Harvard Business School and Heriot Watt Uni, Scotland.
After Studies I joined an education group, managed to bring exposure to it by introducing them to donors like ADB, USAID, World Bank and sign MoUs with 45 institutions, introducing technology worthy of a 21st Century interactive classroom. Introduced brands like Promethean, Certiport, Codelab etc.
During my Fellowship I planned on establishing my own venture, that's how SET formed. With determination SET became one of the leading InnoEdu-Tech providers in ME & Pakistan, making its way into UK Market.
How does your company innovate?
Socio Engineering Technologies Pvt Ltd has a multi-dimensional approach towards its areas of services and expertise and contributes significantly in strengthening civil society institutions.
Especially in the EduTech Sector through international approved and recognized Skilled Certifications and Innovative Interactive Technology.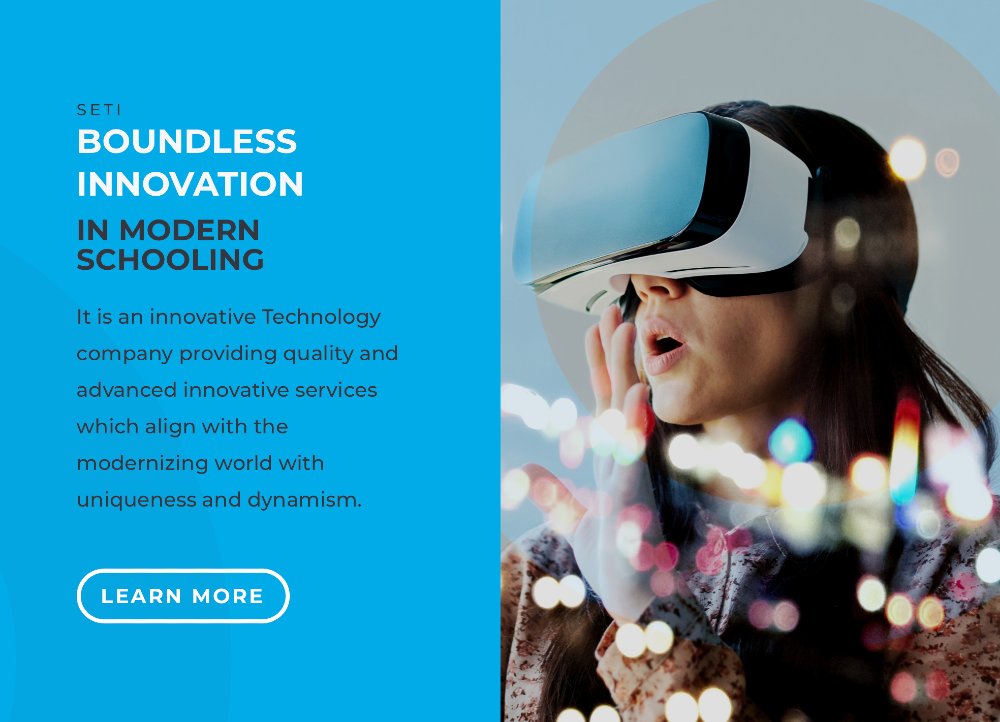 How the coronavirus pandemic affects your business, and how are you coping?
The outbreak of coronavirus disease-20191 (COVID-19) has severely affected national and global economies. Various enterprises are facing different issues with a certain degree of losses. A key factor of business success relies on risk management, and pandemics carry a huge amount of risk.
We tried to cope up with the Risk through Risk management planning which involves identifying risks, assessing the impact of risks and developing strategies to manage risks to your business.
What specific tools, software, and management skills are you using to navigate this crisis and stress?
We are using Digital Tools for communications, ERP and Social Media Platforms to remain connected.
Who are your competitors? And how do you plan to stay in the game?
I believe in Ed Tech no one is competitor and everyone is working towards a common goal of improvement and capacity building, so I never take them as competitor rather as a motivator.
Your final thoughts?
We are living in a world which moves with the speed of light and such requires a modern innovative approach to all aspects of life.
Smart Education Technology Group's website and how people can contact SETI's associated businesses?
www.setinternational.ae, www.setpakistan.com, www.xinnovate.co.uk, and www.segroup.tech
Sharing is caring. By sharing this article, you help your friends find this article, that may not happen otherwise without your assistance.