iTalent Identifies, Trains, Promotes And Rewards Creatives
Written by Jeremiah John Antwi, Founder and Creative Lead at iTalent on August 23rd, 2021.
SkillFront talked to Jeremiah John Antwi, Founder and Creative Lead at iTalent Africana, creative community that identifies, train, promote and reward creatives.
First of all, how are you and your family doing in these COVID-19 times?
We are keeping safe and abiding by the COVID-19 protocols laid out by our government and medical professionals.
Tell us about you, your career, how you founded or joined this company?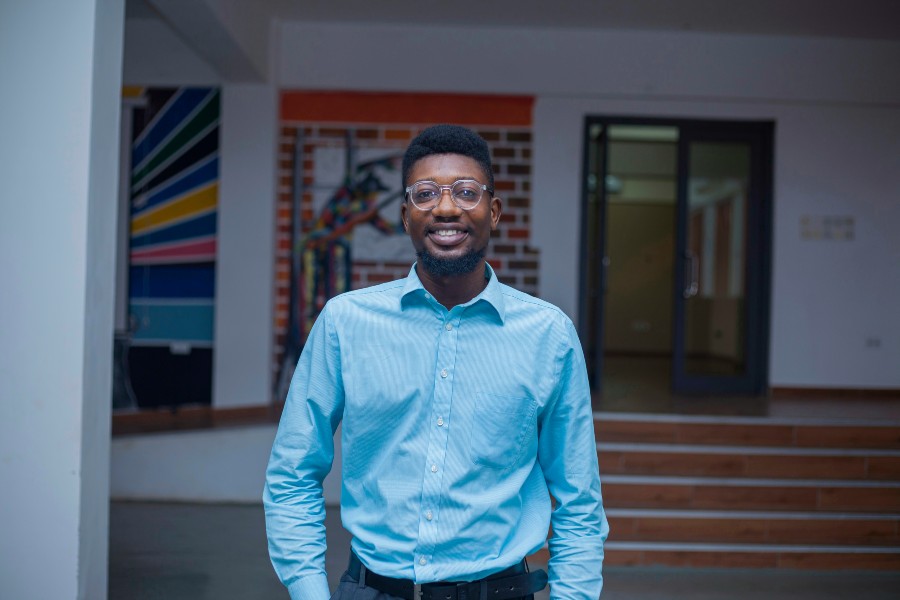 My name is Jeremiah John Antwi and I am the founder and creative lead at iTalent.
iTalent came into existence after the COVID-19 lockdown. Prior to the lockdown, I was an administrative assistant at an online electronic store. However, because of the effects of COVID-19 pandemic which obviously affected sales, I was forced to quit my Job and embark on a new adventure; one which would end up aligning with my passion - helping people.
How does your company innovate?
My company is human based and it seeks to help creatives discover their talents and harness their skills through education, promotion and sensitization of potentials. It also seek to promote creatives by exposing them to the global market and local individuals who might want to patronize their crafts.
How the coronavirus pandemic affects your business, and how are you coping?
Being a human based service, the Coronavirus pandemic has limited physical interactions, meetings and events, some of which cannot be effectively done virtually.
Did you have to make difficult choices, and what are the lessons learned?
Yes, there were tough moments, One in particular was commencing an enterprise such as this. It is never rosy to start anything, moreso, something one isn't familiar with. One thing I have learnt so far, with the interactions I've had with a couple of creatives who have given me positive feedbacks on my quest to empower them is to choose impact over monetary gains.
What specific tools, software, and management skills are you using to navigate this crisis and stress?
Social media has been the main tool for me because it helps reach out to individuals near or far defeating the limitations of physical interactions.
Who are your competitors? And how do you plan to stay in the game?
To be very honest, what we seek to do is for the betterment of people; empowering individuals, so I won't suggest that we are in a competition with anyone, one thing however ,we are open to, is collaboration with other companies or individuals with similar interests.
Your final thoughts?
Every individual on planet earth is gifted, sometimes, it only takes a little push for us actualize our destinies and dreams. That 'push' can be gentle and sometimes rough. One thing I believe is that we all can't wait to be employed by large companies, our talents and 'giftings' might just be that Door-opener for someone else. "Empower others and you would be automatically be empowered."
How people can contact iTalent?
https://www.instagram.com/italentafricana/
Sharing is caring. By sharing this article, you help your friends find this article, that may not happen otherwise without your assistance.