Tech Lab Business In Canada Makes Waves During The Pandemic
Written by Operations Director at Tech Lab Marketers, Courage Agbonghae on August 30th, 2021.
SkillFront talked to Courage Agbonghae, Operations Director at Tech Lab Marketers from Montreal in Canada, the company that specializes in custom design, sales and production of Kiosks, Tablet Stands and Screen Mounts for a wide variety of industries including shopping centers, shows and exhibitions, hotels, hospitals, etc.
First of all, how are you and your family doing in these COVID-19 times?
With limited time to prepare for COVID-19, my family and I are doing well. During these uncertain times, as a family we made time to invest in therapeutic recreational projects such as gardening and get caught up on unread literature.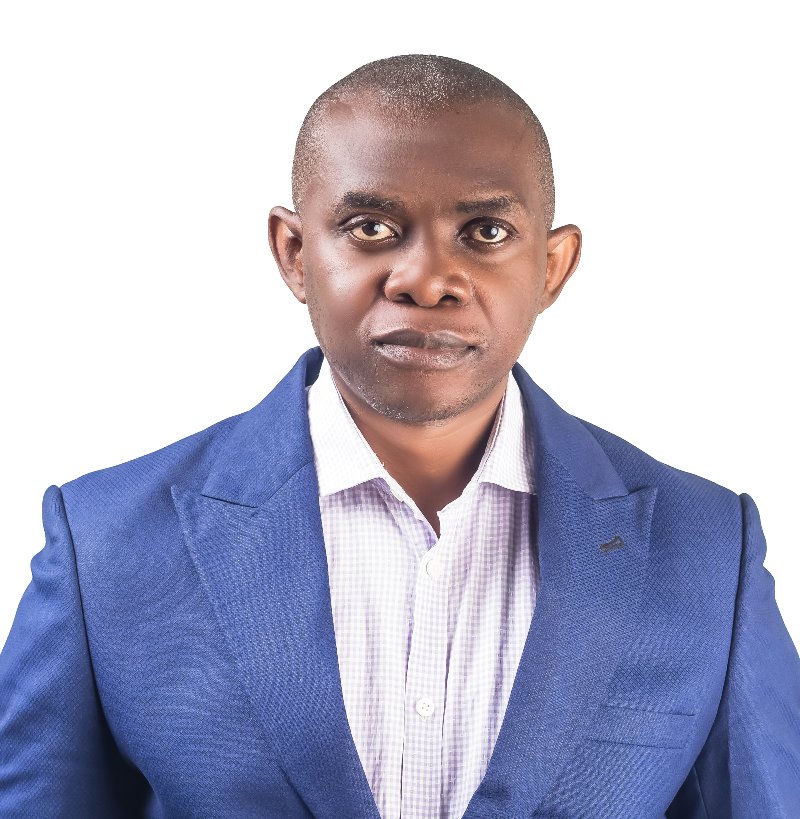 Tell us about you, your career, how you founded or joined this company?
I have a well rounded education and career background working with software and POS hardware, Financial and banking sector. Tech Lab Marketers was founded by a group of investors who later offered me a career due to my knowledge and skills in this field of work.
How does your company innovate?
We innovate competitively through customization of POS hardware. The company prides itself on giving the client-what they want. This business model works, because the client creates the ideal hardware based on each project because we understand - one product does not fit all. This is an advantage for Tech Lab Marketers because customization helps to maintain strong partnerships in North America and Asia with creative hardware innovations.
How the coronavirus pandemic affects your business, and how are you coping?
Pre-pandemic crisis, the company managed daily operations normally, with expectation of growth in operational departments. In the thick of the crisis the team was forced to minimize physical interactions, such as office work. To control the spread of the virus, the team was forced to work remotely in the comfort of their own homes. However, sales increased in the company during the lockdown periods because clients need to meet government regulated policies that were introduced to maintain social distancing while inside a retail store.

Did you have to make difficult choices, and what are the lessons learned?
The difficult decision was to outsource our storage facility to a third party company, since there was no physical contact among our colleagues in the warehouse department. This means having to increase the expense budget when it comes to storing inventory. However, this was done to keep employees and clients safe, during such an uncertain time. The learning lesson is always preparing a contingency plan for events such as COVID-19.
What specific tools, software, and management skills are you using to navigate this crisis and stress?
The tools or software we introduced monitors productivity. Tech Lab Marketers computer monitoring system records activity level to help employees track their productivity levels.
Who are your competitors? And how do you plan to stay in the game?
We have a lot of competitors out there that offer similar POS hardware as Tech Lab Marketers, but we made it our priority to maintain a good relationship with our clients and partners alike so companies that we partner with don't feel the need to look elsewhere.
Your final thoughts?
My thought is that in any given situation one should make good use of it.
Tech Lab Business Canada's website and how people can contact Tech Lab Business?
https://www.techlabbusiness.com and SkillFront Featured Tech Lab Business From Canada
Sharing is caring. By sharing this article, you help your friends find this article, that may not happen otherwise without your assistance.