Talking Business To Kuda Magwenzi's Dream93 Technologies
Written by Dream93 Technologies' Founder and CEO Kudakwashe T Magwenzi on June 29th, 2021.
We talked to Dream93 Technologies' Founder and CEO Kudakwashe T Magwenzi about Dream93 Technologies, the company that provides businesses with world class tailored solutions of information security and operations that improve their overall performance and agility.
The spokesperson for the company is Kudakwashe T Magwenzi, who is also the Founder and CEO. Our company is called Dream93 Technologies (Pty) Ltd and we are based in Johannesburg, South Africa. We mainly specialise in Information Security, IT Operations Support, SkillFront training and HR Consulting, although we have another subsidiary company called Safety Addicts SA which deals with Safety Consultancy and distribution of various forms of PPE for different sectors of the economy. All these companies are part of the Magwenzi Group of companies.
First of all, how are you and your family doing in these COVID-19 times?
Honestly Covid has been hard on all of us including myself and my family. We had to adjust our lives to suit the current needs and it is an ongoing process. One can only hope that this will be over soon.
Tell us about you, your career, how you founded or joined this company?
I am a holder of a BSc in Telecommunications Honors Degree from Midlands State University Zimbabwe and that education foundation has been the key for me to climb the ladder in terms of my career. I also hold several certifications in Microsoft Azure, Cybersecurity, Scrum Institute etc. I started off working for a small ISP company as a Helpdesk Support technician before I was laid off because the company couldn't cope with the Covid induced financial crisis. So during lockdown i applied for jobs but to no avail. That gave me the drive to open my own opportunity hence the birth of Dream93 Technologies. I have never looked back ever since and i can say the journey has been wonderful.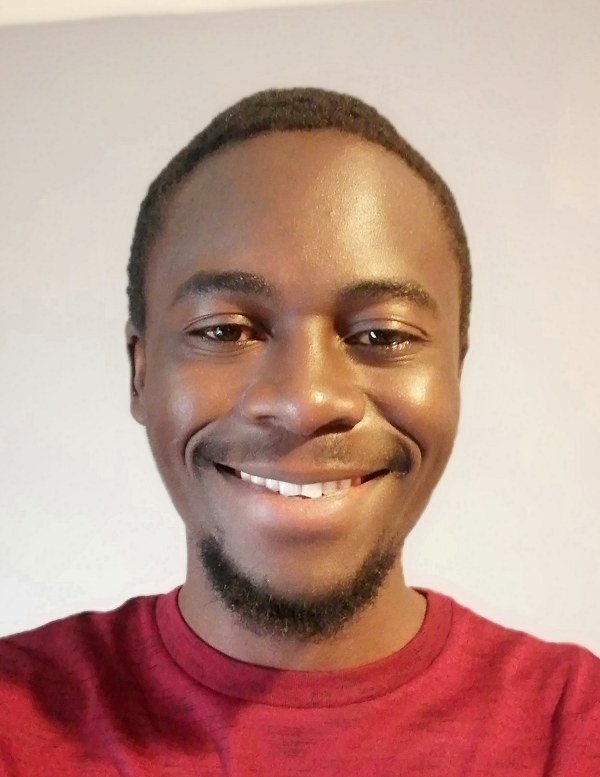 How does your company innovate?
As a company we have tried to stay on course. We started in hard times due to covid but honestly i can say it has been rewarding because we already adjusted our business approach to suit the times. There has never been a better time to start a company than now.
How the coronavirus pandemic affects your business, and how are you coping?
The covid-19 pandemic has given our company a lot of opportunities. Since day one we have been very busy. Cybersecurity services have been in demand more than ever so that has given us a lot of work to do.
Did you have to make difficult choices, and what are the lessons learned?
Starting a company requires sacrifice and hardwork. That's why a lot of people don't succeed. It need perseverance and patience. That's the lesson i can say i got from this.
Who are your competitors? And how do you plan to stay in the game?
The tech industry specifically IT is filled with a lot of big companies but our focus as Dream93 is to build our reputation step by step, maintain our quality and grow our brand. We have a lot of competition but we know ourselves and we know our capabilities.
Your final thoughts?
My final word is going to be directed to someone out there doubting themselves. Focus on your goal, pursue your dream and let no one stop or discourage you. You are the custodian of your own future.
Dream93 Technologies' website and how people can contact Dream93 Technologies?
Sharing is caring. By sharing this article, you help your friends find this article, that may not happen otherwise without your assistance.