Novatech: Innovate or Disappear
Written by Novatech's CEO Daouda Hamadou on June 2nd, 2021.
We talked to Novatech's CEO Daouda Hamadou about Novatech, the company that contributes to Africa's digital transformation by offering innovative digital solutions focused on key development sectors, namely health, agriculture, education, environment and services.
First of all, how are you and your family doing in these COVID-19 times?
We are adapting by innovating to develop our business despite covid19.
Tell us about you, your career, how you founded or joined this company?
I'm a Tech Entrepreneur in Niger with 16 years of IT experience. I founded my company NOVATECH Niger in 2014 after resigning from my job in a large multinational mining company.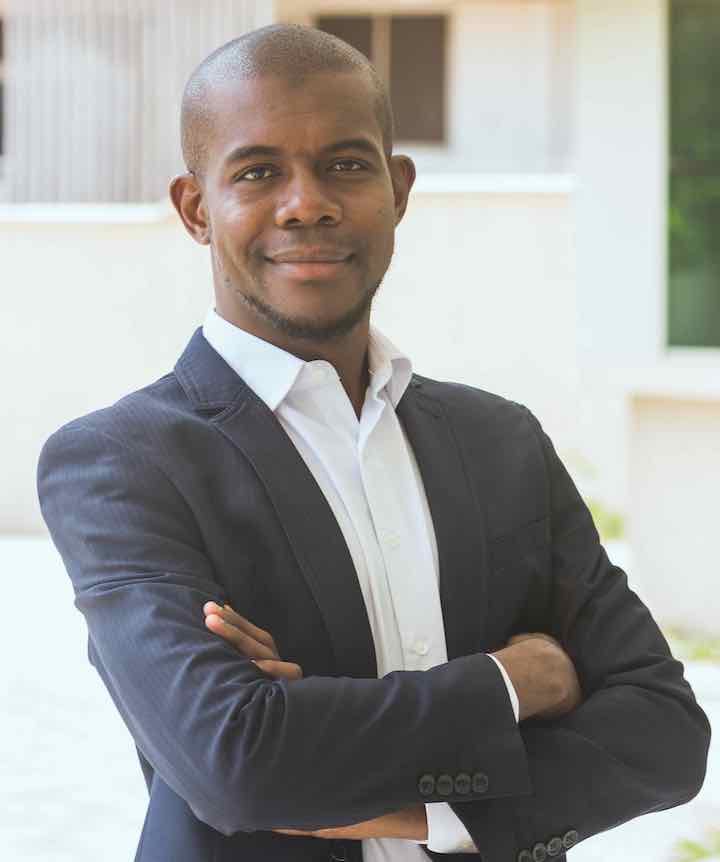 How does your company innovate?
We innovate by using Human Centered Approach and Design Thinking Process by listening to the needs of our customers. As covid19 is changing the habits of people, we are seeking to know what is now important for them.
How the coronavirus pandemic affects your business, and how are you coping?
Covid19 has really impacted our business and were even contemplating to close our business. Now we have pivoted to offer new solutions in video-conferencing solutions as we were focus in Software Engineering.
Did you have to make difficult choices, and what are the lessons learned?
Yes, we thought about closing our business, but we changed our strategies by offering new offers to our customers. We have learned that we must always adapt to the context and also anticipate all changes.
What specific tools, software, and management skills are you using to navigate this crisis and stress?
Skype, Teams, Slack, Zoom, Asana, Google Meet, Whatsapp
Who are your competitors? And how do you plan to stay in the game?
IT companies in the same field. We deliver special offers with bonuses to our customers.
Your final thoughts?
Thanks you so much Yeliz for this opportunity to share our experience regarding covid19.
Novatech's website and how people can contact Novatech?
Sharing is caring. By sharing this article, you help your friends find this article, that may not happen otherwise without your assistance.