DoyinSoft Technologies Move Forward (Fast and Agile)
Written by DoyinSoft Technologies Founder and CEO A.A. Michael on July 5th, 2021.
We talked to DoyinSoft Technologies Founder and CEO Adekoniye Adedoyin Michael about DoyinSoft Technologies, the software development company that helps businesses expand their audience reach.
First of all, how are you and your family doing in these COVID-19 times?
We are grateful to God for counting us amongst the living, the pandemic was a very tragic one bringing about loss of lives and sources livelihood, but we are still here surviving.
Tell us about you, your career, how you founded or joined this company?
I am a Software Engineer and an Educationist, I have a dream of teaching the younger generations what I know and also use my expertise to help SME businesses.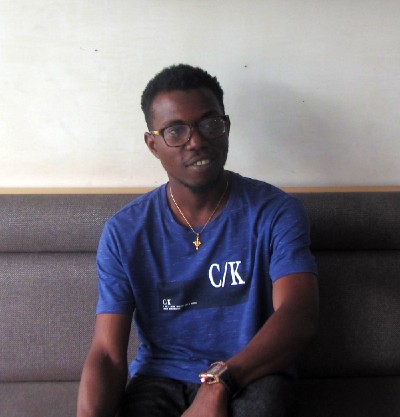 How does your company innovate?
We have a team of diverse departments always brainstorming on new ideas and initiatives to ease the process.
How the coronavirus pandemic affects your business, and how are you coping?
Our customers are majorly affected as money isn't flowing as usual for them which in turn affects us as well.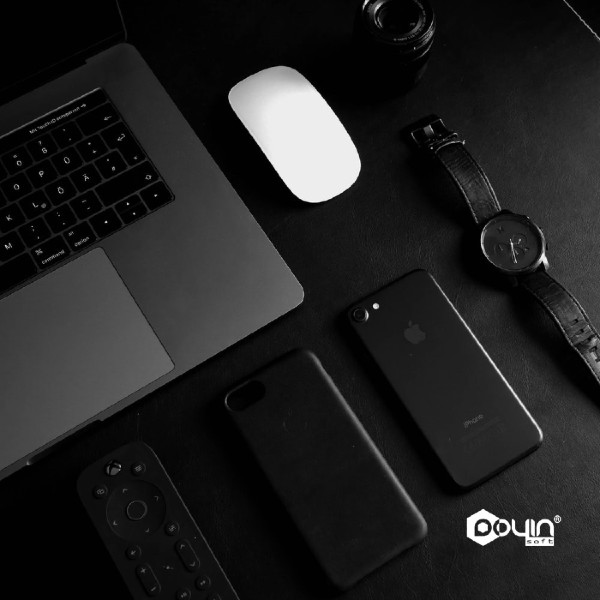 Did you have to make difficult choices, and what are the lessons learned?
I have learnt to make difficult choices and found in the end it was worth it.
What specific tools, software, and management skills are you using to navigate this crisis and stress?
I use headways and some calm playlist on YouTube to relieve stress, also I write algorithms for fun.
Who are your competitors? And how do you plan to stay in the game?
Our competitors range from small scale tech companies here in my region to big companies in my country but the edge we have is accessibility, our marketers employ F2F strategy to create contact with potential clients.
DoyinSoft Technologies website and how people can contact DoyinSoft Technologies?
Sharing is caring. By sharing this article, you help your friends find this article, that may not happen otherwise without your assistance.