Infinity Lines of Code: The Bridge that Covid Built
Written by Infinity Lines of Code Pvt Ltd's CEO and Co-Founder Anesu Chiodza on June 17th, 2021.
We talked to Infinity Lines of Code Pvt Ltd's CEO and Co-Founder Anesu Chiodza about Infinity Lines of Code, the company also known as iLOC, a turnkey software and business solution provider and developer.
First of all, how are you and your family doing in these COVID-19 times?
Not so bad, all things considered. We were blessed enough to dodge the wrath of the Pandemic so far.
Tell us about you, your career, how you founded or joined this company?
I am the CEO and Co-Founder of Infinity Lines of Code Pvt Ltd. Started the company with 2 other friends. The idea behind this initiative was to bridge the gap between university/tertiary education and the industry, seeing that most people who leave University end up joining companies only to start doing what they didn't actually study. We would look for jobs/projects so that these graduates could take on. We believe every project has an aspect of everything so everyone would find their place and in the end they would also know their worth should they be absorbed by the industry itself. I personally studied Information Security and Assurance and in a way it was helped me too since the field was not and still hasn't been fully explored in our country but I have found my stand and can also land some VAPT jobs as a company to assess reputable local companies like Medical Association of Zimbabwe (MCAZ) and First Mutual Holdings.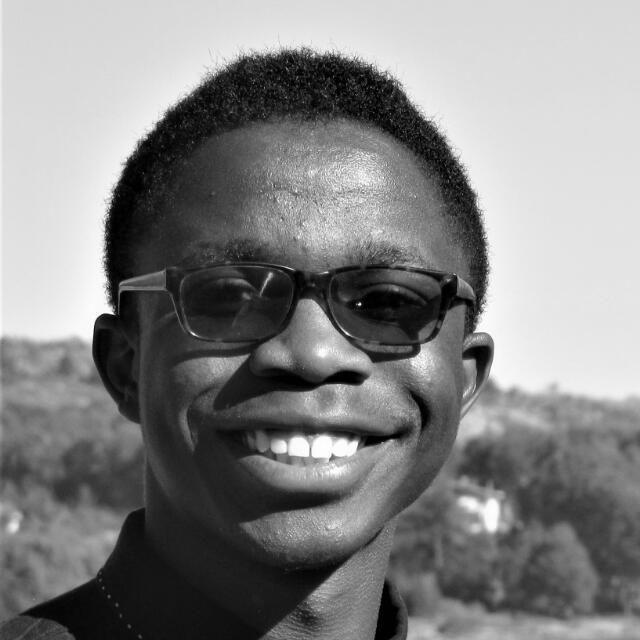 How does your company innovate?
With new blood coming in, ideas keep flowing and every week on Friday mornings, the team is supposed to come up with cost cutting initiatives, revenue generating ideas and ways to improve the existing processes
How the coronavirus pandemic affects your business, and how are you coping?
With the corona virus raging, people wanted to go digital and with going digital it meant we were needed. Digital Marketing for SMEs, Website designs, Bespoke CRMs as people were trying to retain their customers and even find new ones. This also opened up avenues to do with Cyber security, luckily we had already partnered with Kaspesky to sell products that spoke to that and with the rise in adoption of internet usage most companies wanted their networks secured and others even wanted initial setups of VPNs and the likes. Since we had the pool of graduates on standby already, they benefited and we as the company did so too.
Did you have to make difficult choices, and what are the lessons learned?
With the nature of our business model, l think we were already prepared for this in a way, but we were used to occasionally meeting and briefing each other on any project we would have landed but this time we were forced to adopt the teleconferencing softwares. With this model it meant data was needed for everyone working on a project and some as expected ended up using the data for non-work issues, which in turn meant their quota would lapse in a short period of time, unfortunately data ain't cheap this part of the world and we took some blows on that.
What specific tools, software, and management skills are you using to navigate this crisis and stress?
ClickUp, Teams, Zoom and Redmine
Who are your competitors? And how do you plan to stay in the game?
Everyone in the Tech space is our competitor fortunately. That gives us a wide range of people/use cases to learn from.
Infinity Lines of Code's website and how people can contact Infinity Lines of Code?
https://infinitylinesofcode.com
Sharing is caring. By sharing this article, you help your friends find this article, that may not happen otherwise without your assistance.